Static
Knowledge:
this is the key that GOD has given us to open every door and
lead us into our best possible future.
Abrahamic religions are monotheistic religions of West Asian origin, emphasizing and tracing their common origin to Abraham (in Hebrew "Avraham" אַבְרָהָם, "Father of many" ; in Arabic "Ibrahim" ابراهيم), recognizing a spiritual tradition identified with him. They comprise one of the major divisions in comparative religion, along with Indian and
Slide 1
Slide 1
Slide 1
Slide 1
Slide 1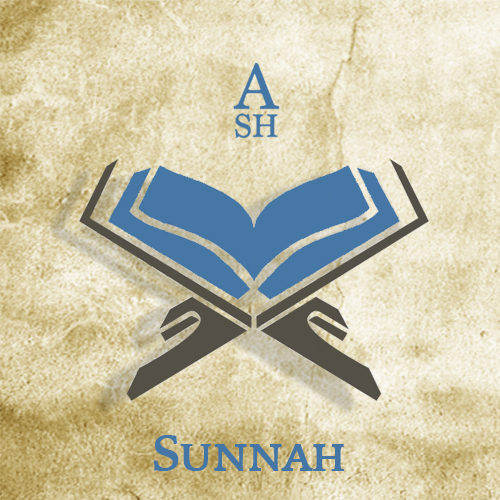 Slide 1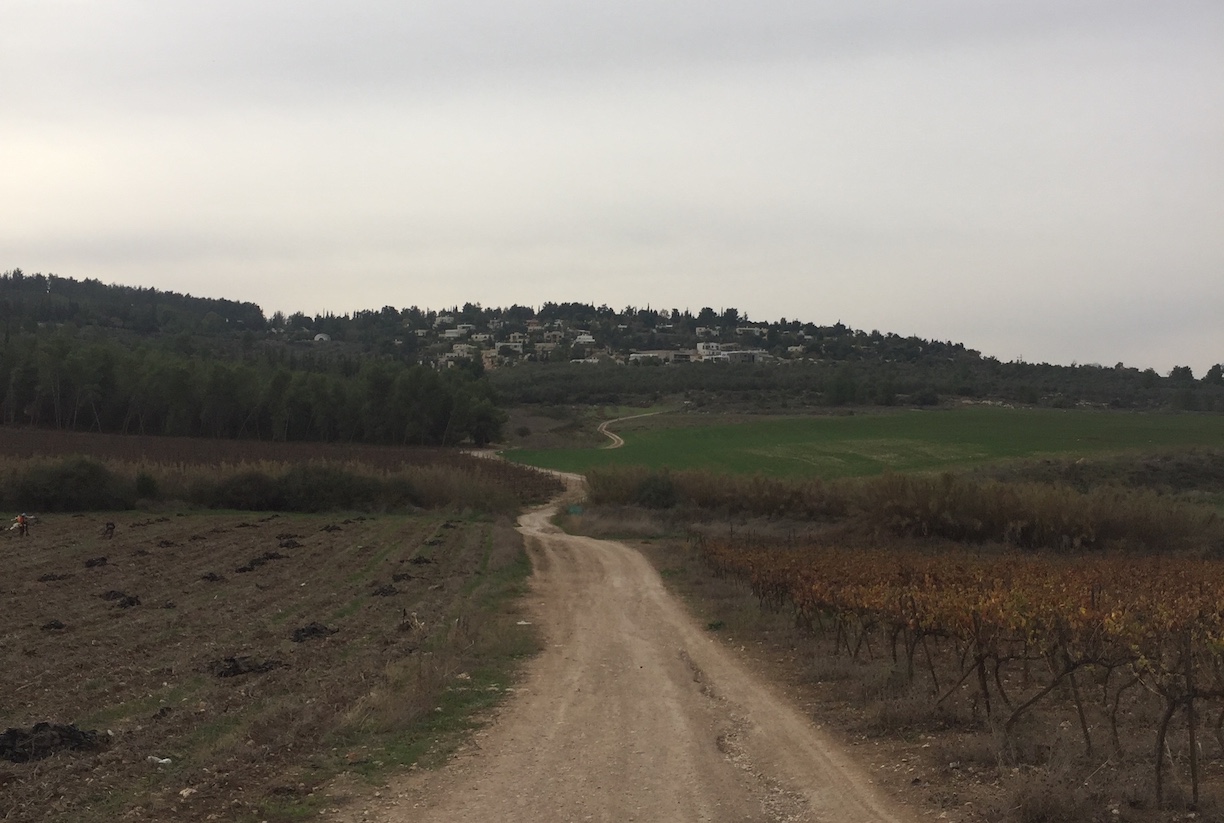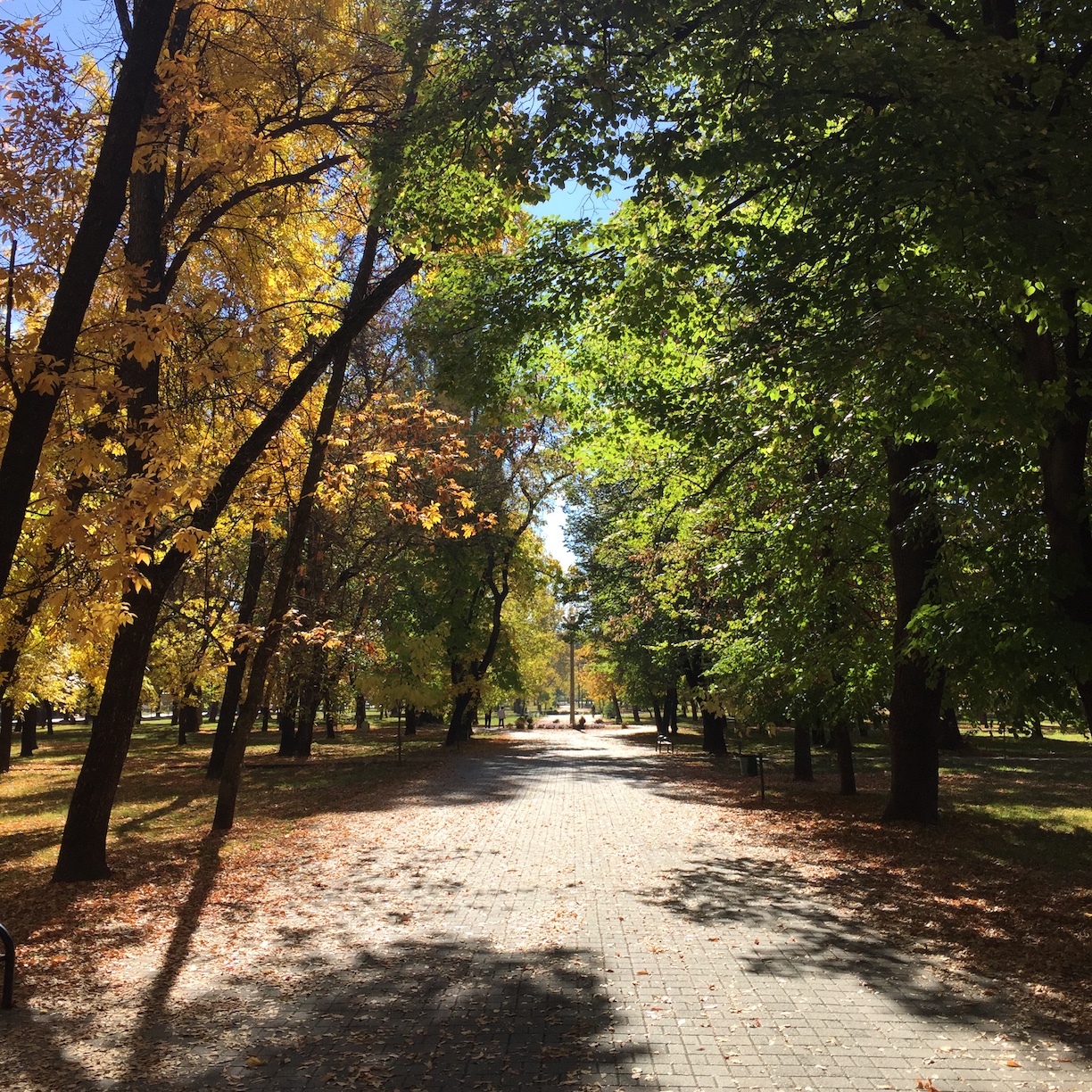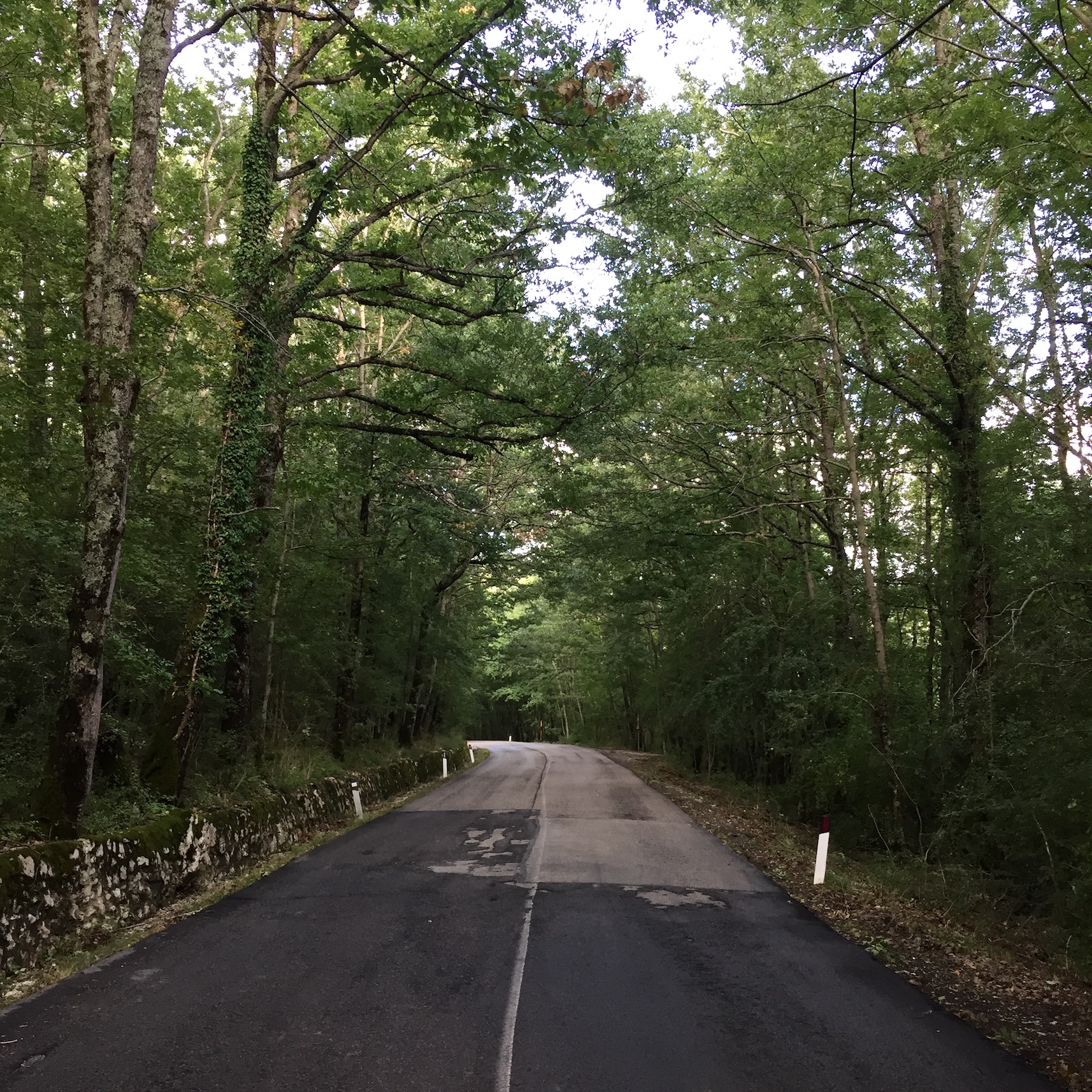 Visit Block
A Study Hall for...
Scripture translations
Commentary
Interlinear translations
e-learning
Books in PDF
Audiobooks & Mp3
Asking informations
Learn something new